OgilvyOne CD's Matt Williams and James Sexton came up with an idea for a new Bombay style restaurant in Shoreditch, called Dishoom. To attract a local Indian crowd and add authenticity, OgilvyOne decided to bake unique and personal stories from Bombay's beautiful old cafes onto the plates that would sit on Dishoom's tables. A handful of Art Directors and Designers including myself rallied around the cause.

You'll see a bunch of designs I contributed below, two of which can actually be seen in the hands of their original authors in the film below.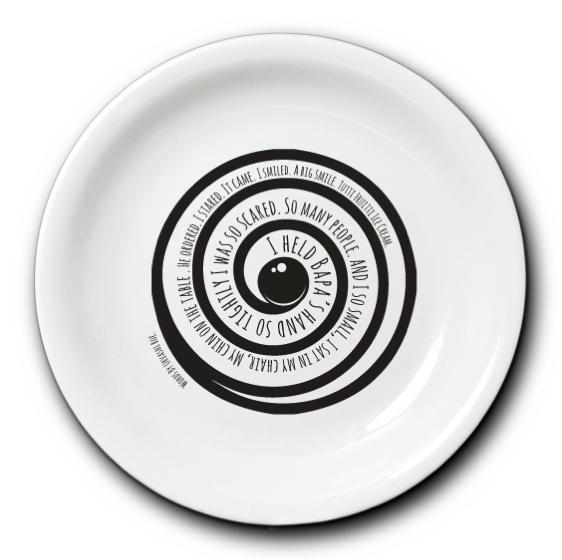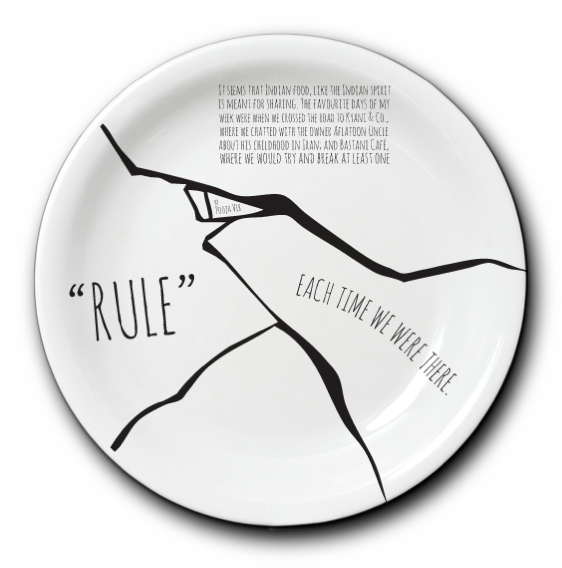 The campaign & stories proved so popular that a microsite was created to allow new customers to create their own. Dishoom saw a 46% increase on covers, 6000 visits to the microsite, 2000 to the blog, and one slightly unexpected marriage proposal on a plate. 
Awards: D&AD In Book - Writing For Design. Eurobest 'Bronze' Award for Design - Best Use of Direct Marketing. Shortlisted: Creative Circle Awards for Typography. Featured on Creative Review. Featured at The London Design Festival 2013 amongst others.