The launch of Budweiser Prohibition Brew (0% alcohol) into its first ever market, Canada.
The solution was simple. Tell it like it is. Prohibition Brew doesn't just taste like beer, it is beer.
A selection of OUT OF HOME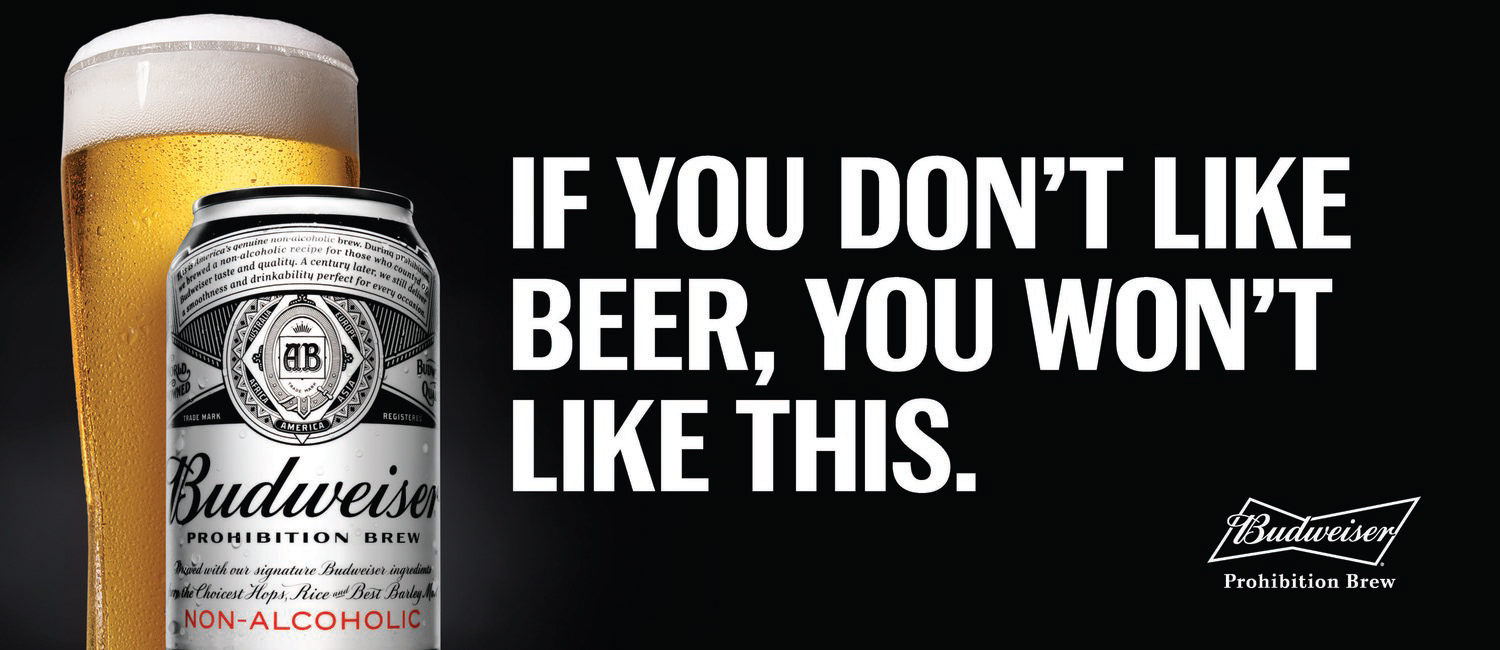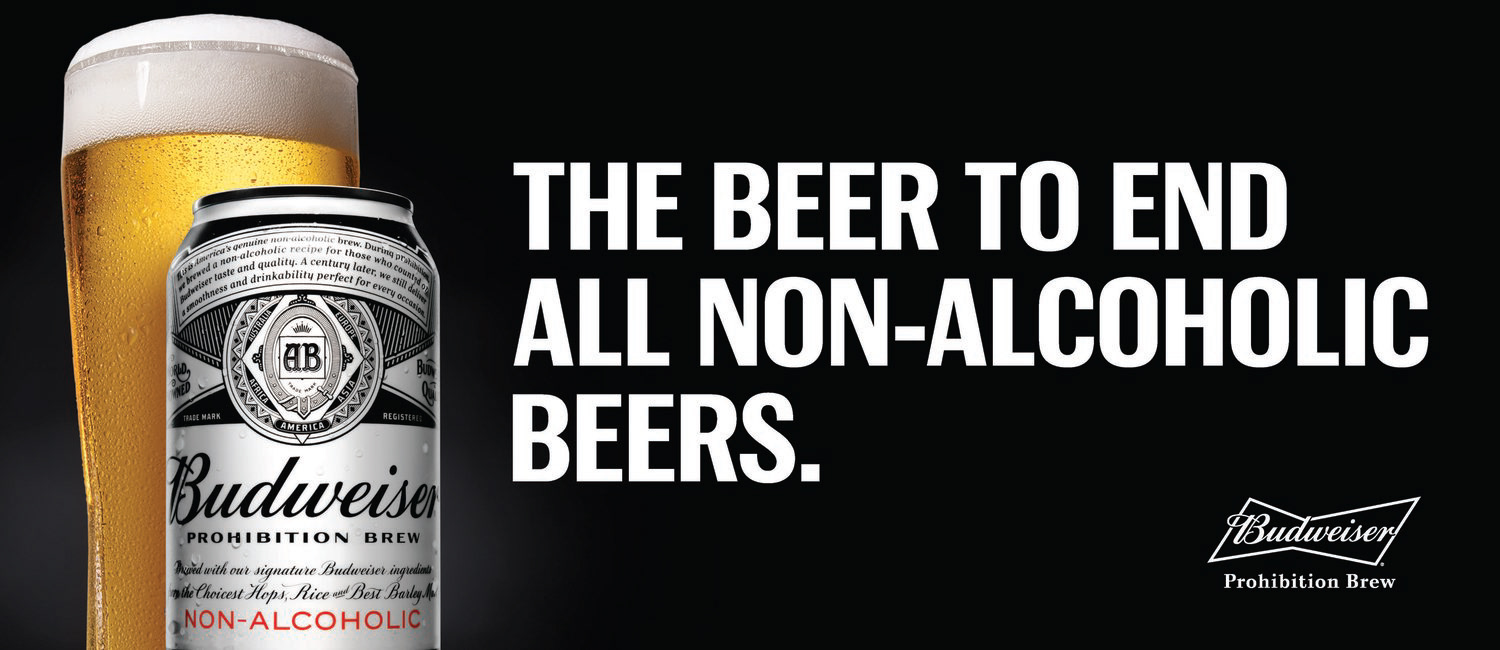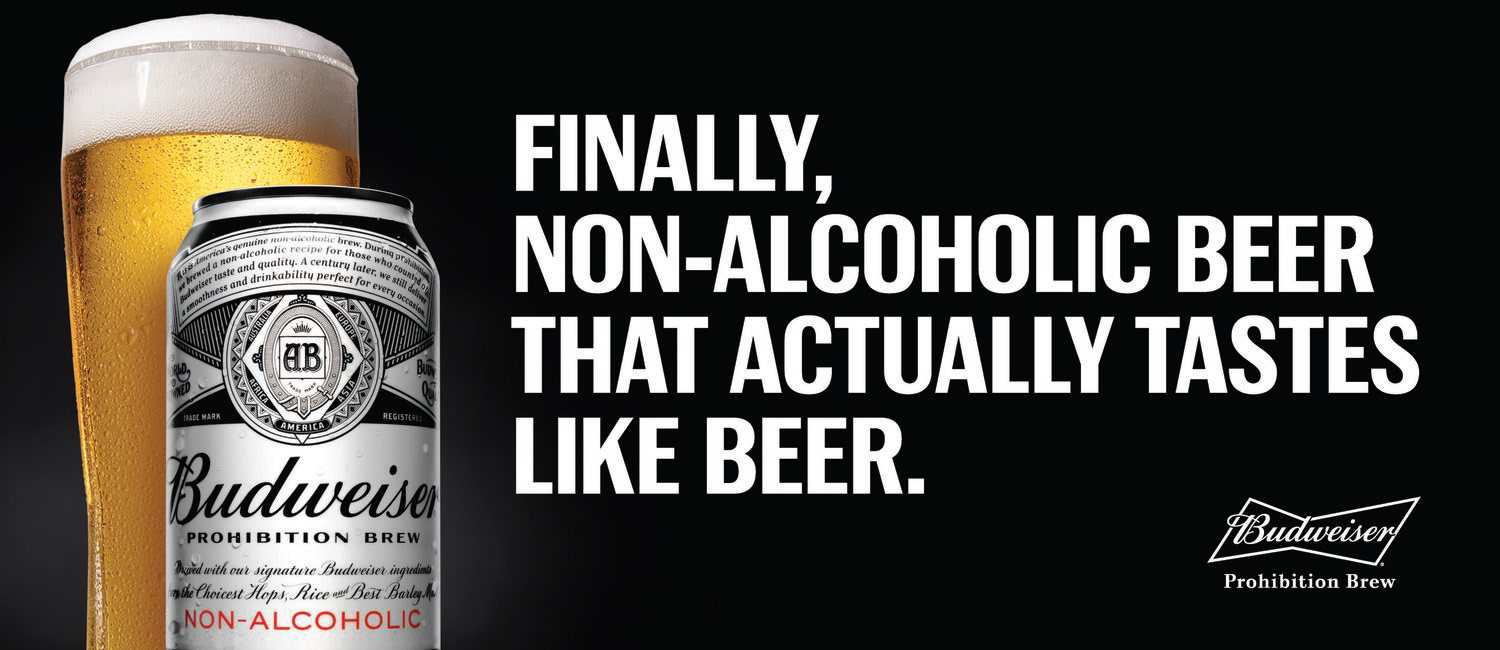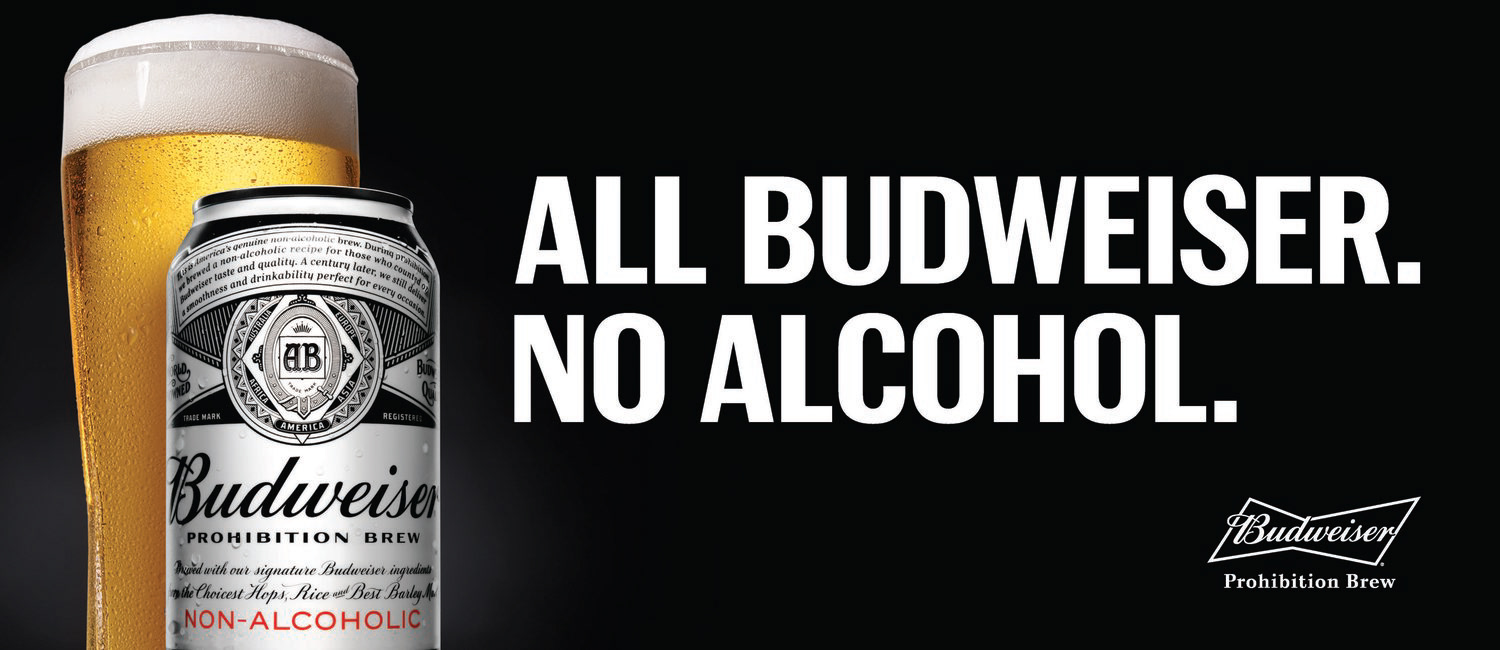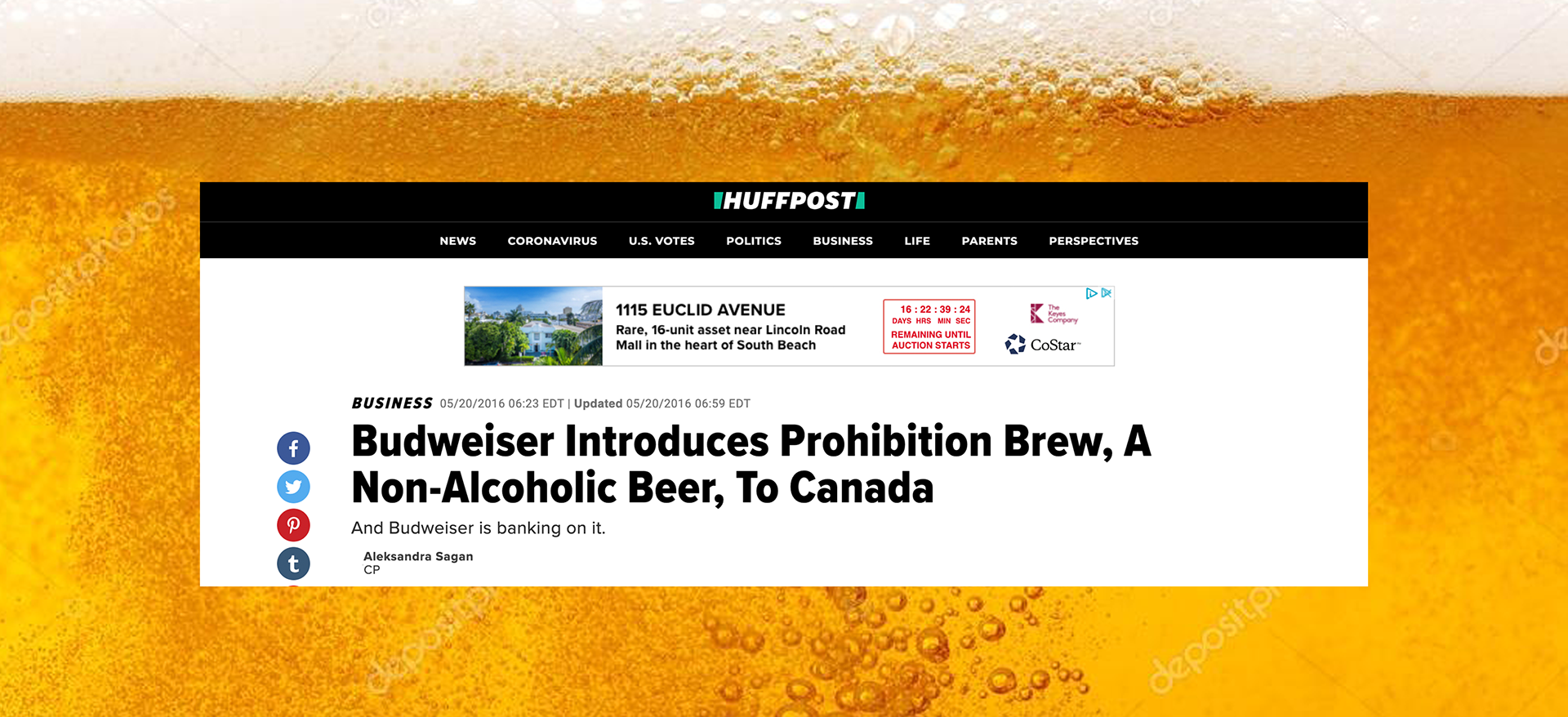 While fans appreciated that the beer did indeed taste like beer, despite not being beer in 2017, they didn't quite understand the point of drinking beer without any alcohol percentage – and thus, the sub-brand went kaput as COVID hit in 2020.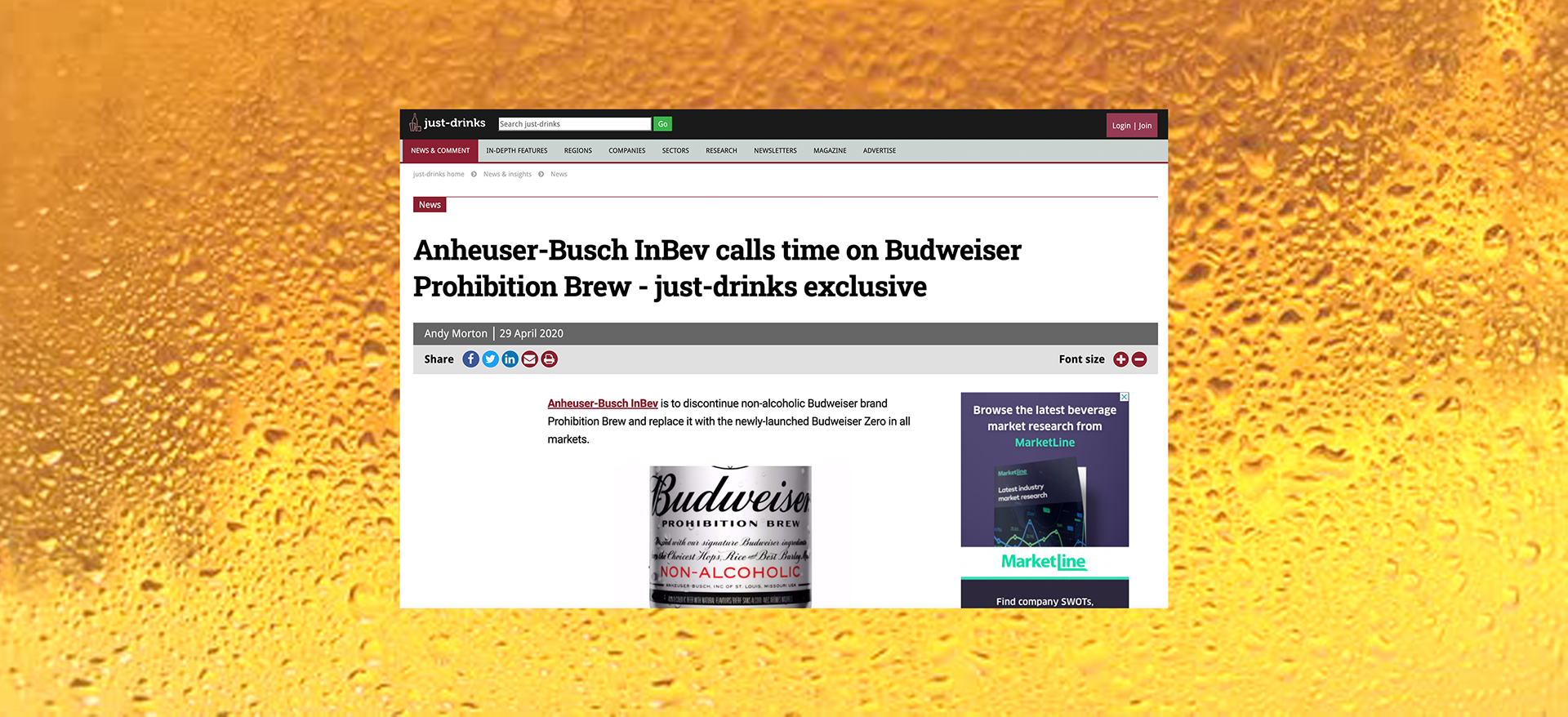 But never fear! For the love of beer, the fans were outraged and so Budweiser announced the launch of another 'Non-Alcoholic' beer called "Budweiser Zero".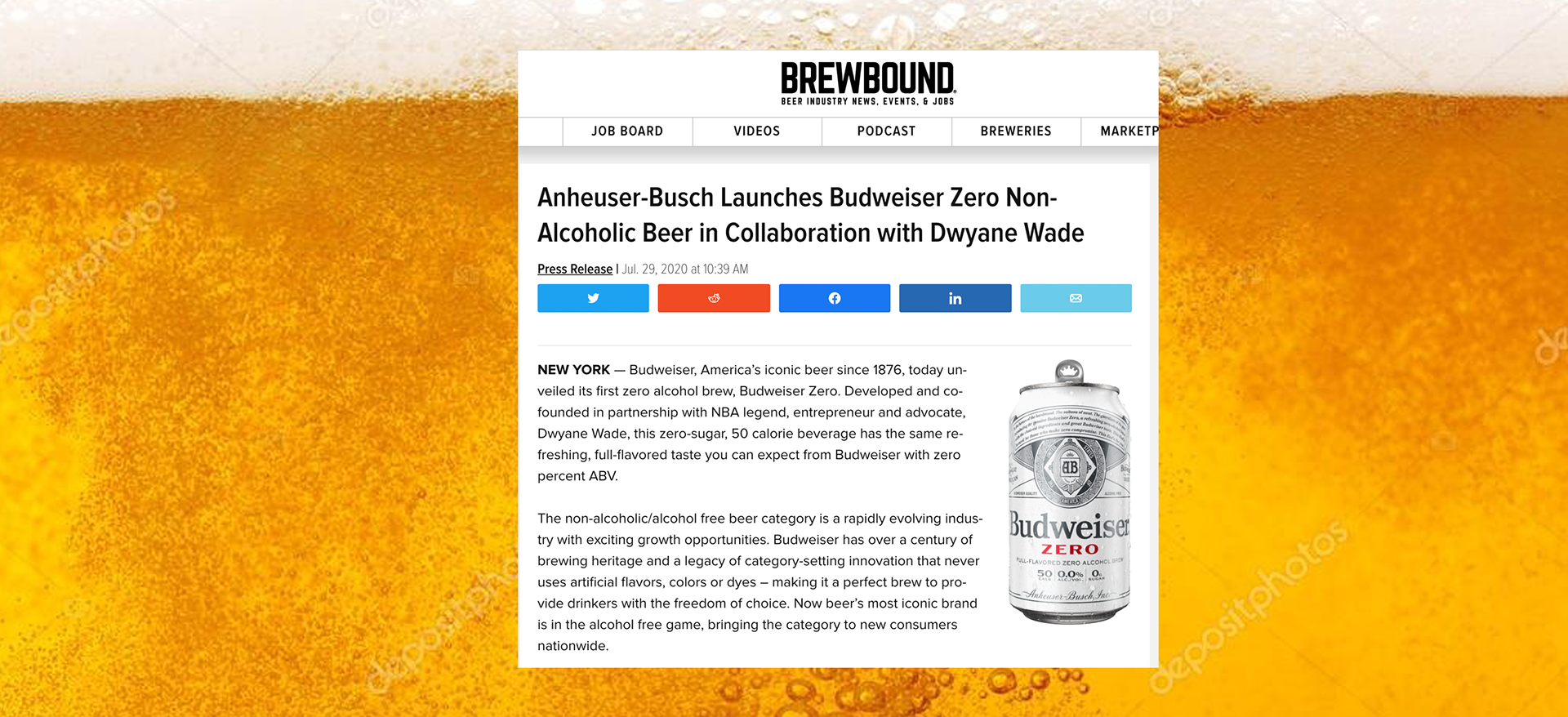 Credits ~  Edit & Post: Rock, Paper, Scissors | Agency: Anomaly New York | Creatives: MIKE Cuthell, Paul Mann, Dave Tomkins & Harrison Luongtran | Design: Marty Routledge.